Maia Directors is a resource for organizations and artists engaging with stories from the Middle East, North Africa, and South Asia.
​
We are advocates for the inclusion of MENASA artists and stories as a vital part of the American cultural conversation.
By making this work visible, we make it possible.
​
​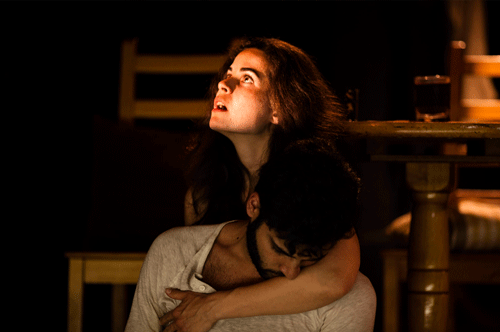 Are you working on a production that engages with MENASA stories, characters, or artists? Find out more about our consulting services.
​
From left: Pirronne Yousefzadeh, Megan Sandberg-Zakian, Kareem Fahmy, and Evren Odcikin